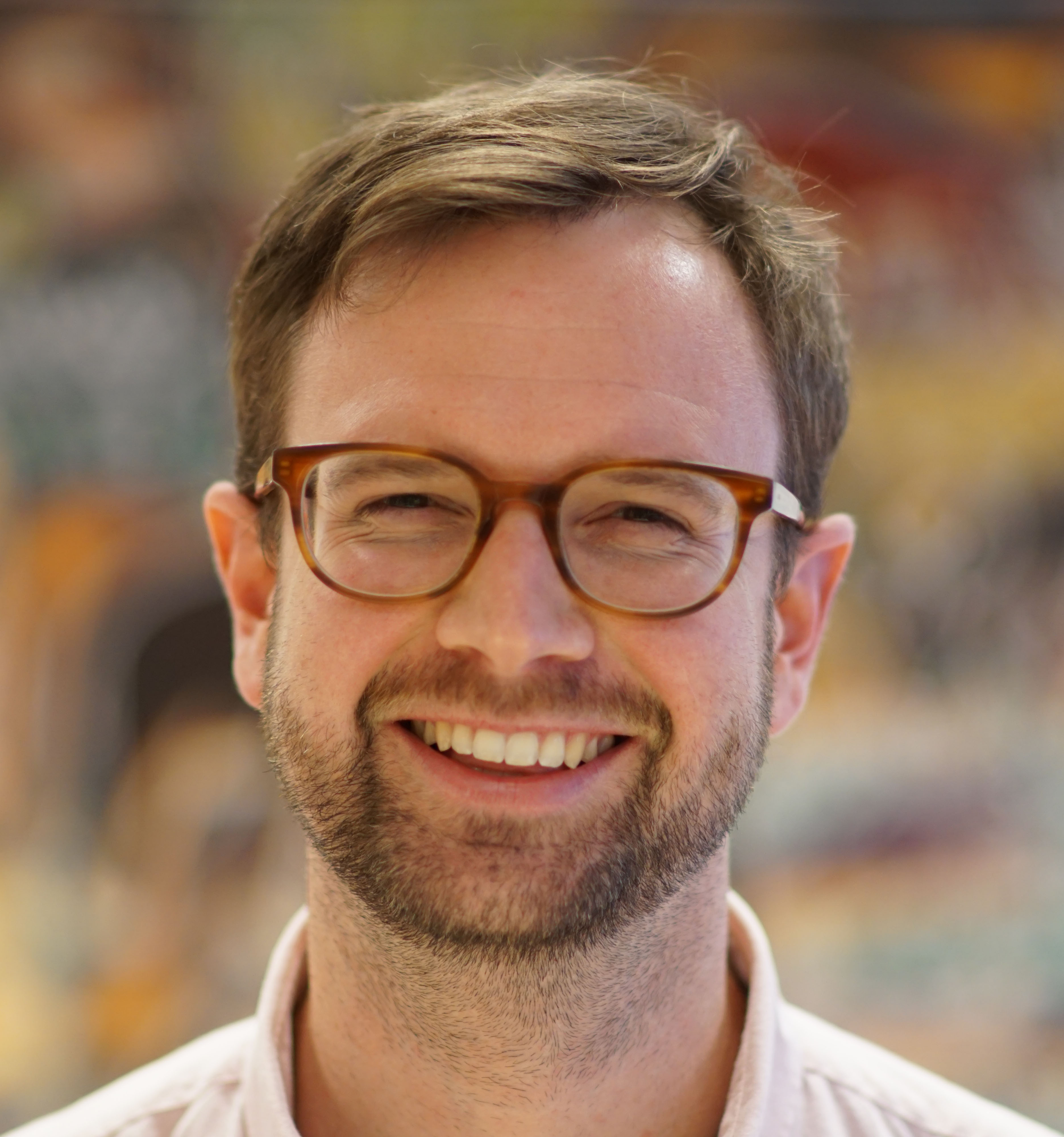 Dr
Joshua
Dean
BSc (Hons) - Massey University; PhD - La Trobe University
Lecturer in Biogeochemical Cycles
Geography and Planning
Teaching
"I am the Module Lead for...
ENVS381, Carbon, Nutrients and Climate Change Mitigation.
Carbon is not causing modern climate change, it is the result of human disturbance of global carbon and nutrient cycling. In this module you will learn how carbon is cycled in ecosystems, ranging from the tropics to polar regions. You will then build on this foundation to explore how carbon, nutrients and water are key to climate change mitigation strategies, and evaluate how and why these strategies may or may not be viable in the coming decades.

I also teach extensively on undergraduate and MSc level modules within the School of Environmental Sciences."