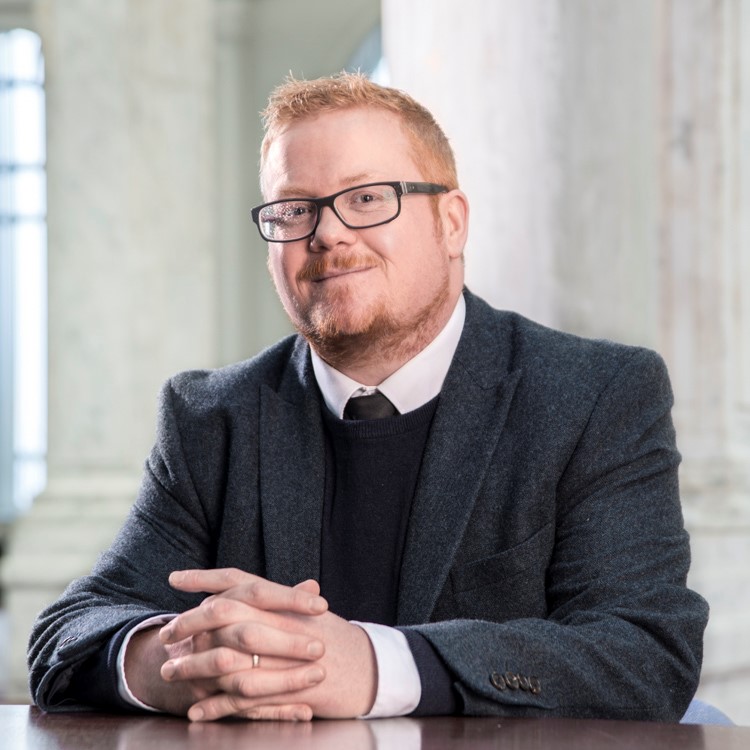 Dr
Ian
Mell
Dr
Lecturer in Planning & Civic Design
Geography and Planning
Biography
Personal Statement
My career to date has included a variety of academic (BSc Northumbria, MSc Sussex, PhD Newcastle), practitioner and contract consultancy roles in the UK, Europe and more recently in India. These have enabled me to bring together Local Government and practical experiences into the teaching and research environment through a practical understanding of how policy is formed, how decision-making occurs, and how implementation is delivered.

Aligning an understanding of these approaches to planning underpins my work on urban greening, Green Infrastructure planning and landscape policy evaluations. This examines the relationship between policy and practice in the discussion, development and evaluation of urban greening. It also allows me to evaluate the changing landscape of planning policy and its impacts upon the delivery of sustainable or meaningful places. this allows my work to focus on a number of areas of urban greening including financing green space delivery, the role of perceptions in sustainable cities, and the influence of various actors on the decision-making process for environmental management. A part of this process is developing a better understanding of how rhetoric and delivery differ in the planning and management of cities. To ensure that my work draws from first hand experience I have lived and worked in the USA and India for extended periods during my research career. This is extended through my research and teaching of how places are imagined or perceived and the impacts this has on the ways that people value landscapes.

My recent work has included the Interreg IVB Valuing Attractive Landscapes in the Urban Economy (VALUE) project which aimed to establish an economic rationale for investing in urban green spaces. My work reflects on how green infrastructure is being positioned as one of the 'go-to' approach to planning for sustainable urban planning in the USA, India and China. In 2014 I was the recipient of a Urban Knowledge Network Asia (UKNA) Fellowship Grant with CEPT University (Ahmedabad, India) which looked at the formation of ecologically resilient cities in rapidly urbanising contexts. Outside of academia I have experience of green infrastructure practice through working with advocacy organisations (Community Forests in North-East England, 2005-2008) and as a Green Infrastructure Development Officer in East Cambridgeshire (2009-2011) where I coordinated the delivery of the £1 million Ely Country Park Project and was a key strategic partners in the production of the the 2nd Cambridgeshire Green Infrastructure Strategy (Cambridgeshire Horizons, 2011).

My roles in the Department of Geography & Planning includes being the Program Director for all Undergraduate in Planning (KZ00, K430, K4L7, L7K4).
Personal Distinctions
Urban Knowledge Network Asia Fellowship (Honorary Research Fellow) (Competitive Fellowship, Urban Knowledge Network Asia Network / UCL 2014)
Invited Keynote Speaker SLAGTA 2015 (Keynote Speech, Shanghai Landscape Architecture and Gardening Trade Association 2015)
Smart/Smarter Cities: Translating/implementing & valuing the utility of Smart City concepts in India (Keynote Speech, Gujarat Technical University 2014)
Invited speaker at Urban Integration Symposium 2014 (Sheffield, UK) (Invitation to Speak, COST Action: TU0902 2014)
The Sustainable Green Infrastructure Conference 2014 (Invitation to Speak, Green Social Engineering 2014)
British Council sponsored Green Infrastructure Planning in India workshop (Keynote Speech, British Council 2012)
Invited speaker at the Congress on Urban Green Spaces 2012 (CUGS2012) (Invitation to Speak, British Council 2012)
Invited speaker Sino-Bridge International: Tianjin City Administration Green Infrastructure workshop (Invitation to Speak, Sino Bridge / Tianjin City Administration 2012)
Administrative Roles
Director UG Planing Programmes (2015 - )
Undergraduate Admissions Officer (Planning 2012-2015)
---