Industrial Design Society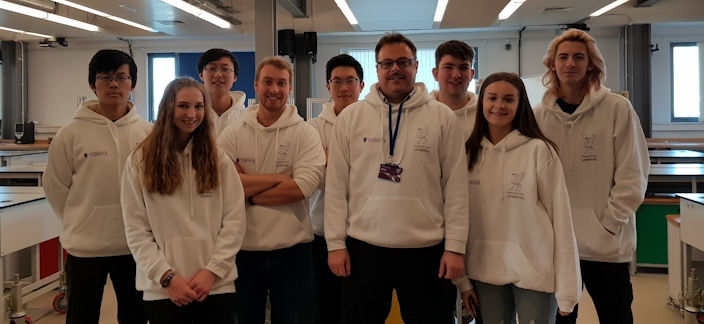 The University of Liverpool Industrial Design Society was founded and inaugurated late 2017. Its purpose, to foster continued learning, academic and personal growth, peer mentoring and support, professional development and employability-enhancing activities across its membership aimed at helping its members reach their full potential and achieve their ambitions.
The ID Society organizes many co-curricular activities including excursions, exhibitions, industrial guest speakers, design workshops and more throughout the year. In addition, its members serve as student ambassadors during Open Days, take prospective students and their parents on tours across campus, and more. Well, and like any other bunch of proper students they have lots of fun hanging out together, figuring out what classes to take or which instructors to avoid, and enjoying free pizza usually sponsored by our academic staff…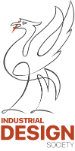 At present, the Industrial Design Society of Liverpool is comprised of approximately 70 active members who take part in the events organised by a small leadership team. It is open to all students in Industrial Design at the University of Liverpool. Our motto is "We are family", and we are immensely proud to be part of a vibrant and rapidly growing student community within a Division of Industrial Design, which operates on the principles of a Learning Organization. – If you do not yet know what that means, look it up.‌‌
The current leadership is comprised of Chris Browne as President, Sarah Li as Vice President, and Samantha Hilton as Director of Design. If you would like to learn more about the society or are interested in joining, then please feel free to get in touch.
President

Chris Browne

Vice President

Sarah Li

Treasurer

Chris Browne

Director of Design

Samantha Hilton
| | | |
| --- | --- | --- |
| Academic Year | President | Vice President |
| 2019-20 | Mr Chris Browne | Ms Sarah Li |
| 2018-19 | Mr James Clarke | Ms Samantha Hilton |
| 2017-18 | Mr James Clarke (Founding P) | Ms Charlotte Mears (Founding VP) |