Classes of 2020 and 2021 in-person Graduations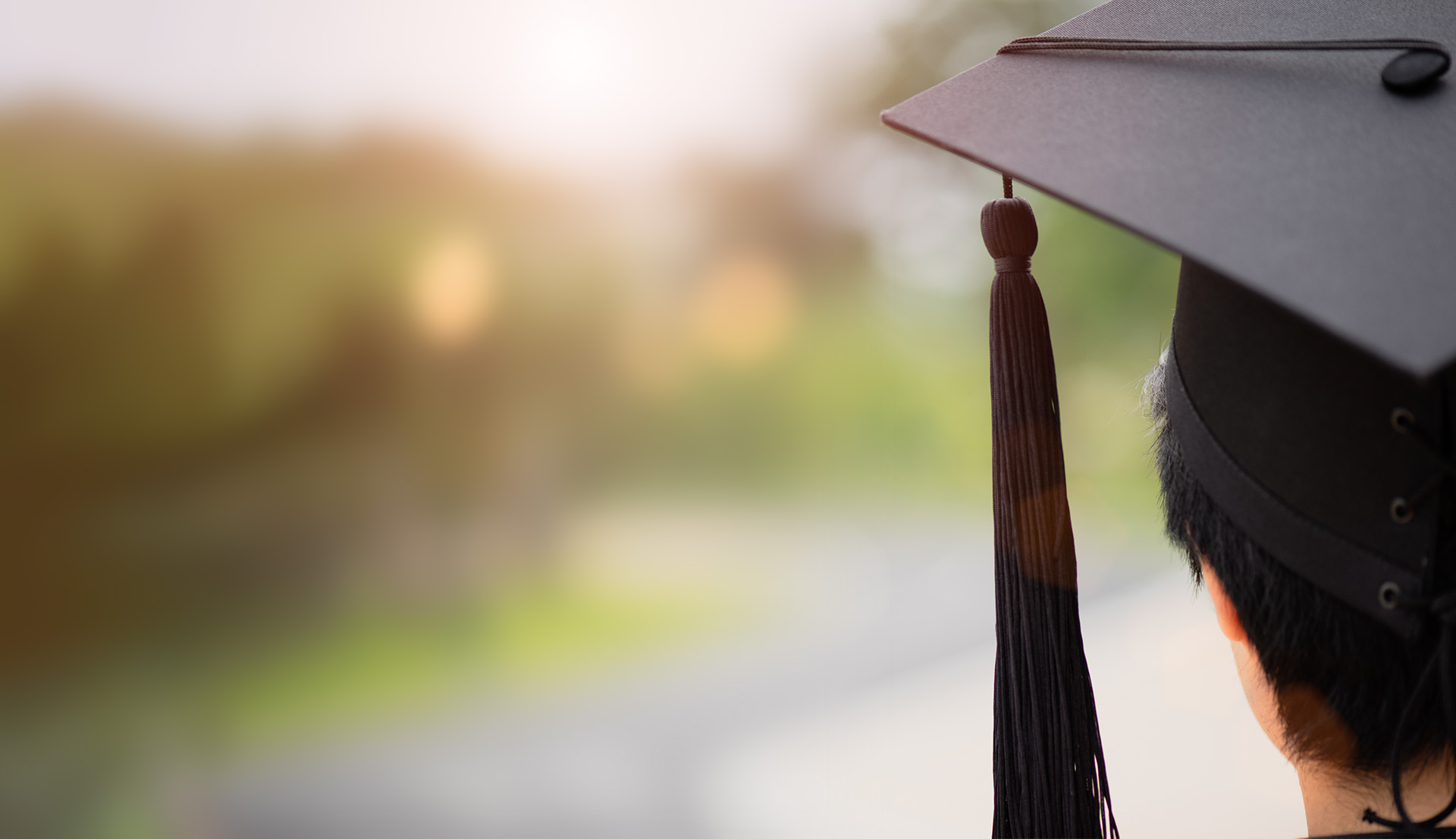 On Friday 4th February we were delighted that the Classes of 2020 and 2021 got to celebrate their graduation with an in-person ceremony, to add to the official certificates that they were already issued with. It was a welcome celebration for students and their families and friends, and processing staff who were able to congratulate graduates in person. The School's Class of 2020 graduated in the morning and the Class of July 2021 graduated in the afternoon.
During the ceremonies, which took place in the new Yoko Ono Lennon Centre, attendees listened to three excellent student speeches that covered personal reflections on learning, the student experience and the challenges faced in completing a degree during the pandemic.
Teaching efforts were also recognised as Professor Xin Tu and Dr Dave Mcintosh were presented with a Teaching and Student Experience Award for their contributions to the Teaching and learning experience for academic years 2020 and 2021 respectively.
Congratulations to all of our graduates and we wish you all the luck for your future!
Image of Oliver Lewis - 1st Class Electrical Engineering and Electronics, who graduated on 4th February.
The Class of December 2021 will have their in-person ceremony on 3rd March, so congratulations to everybody who will be celebrating then.