Embedding Unilever student projects in the curriculum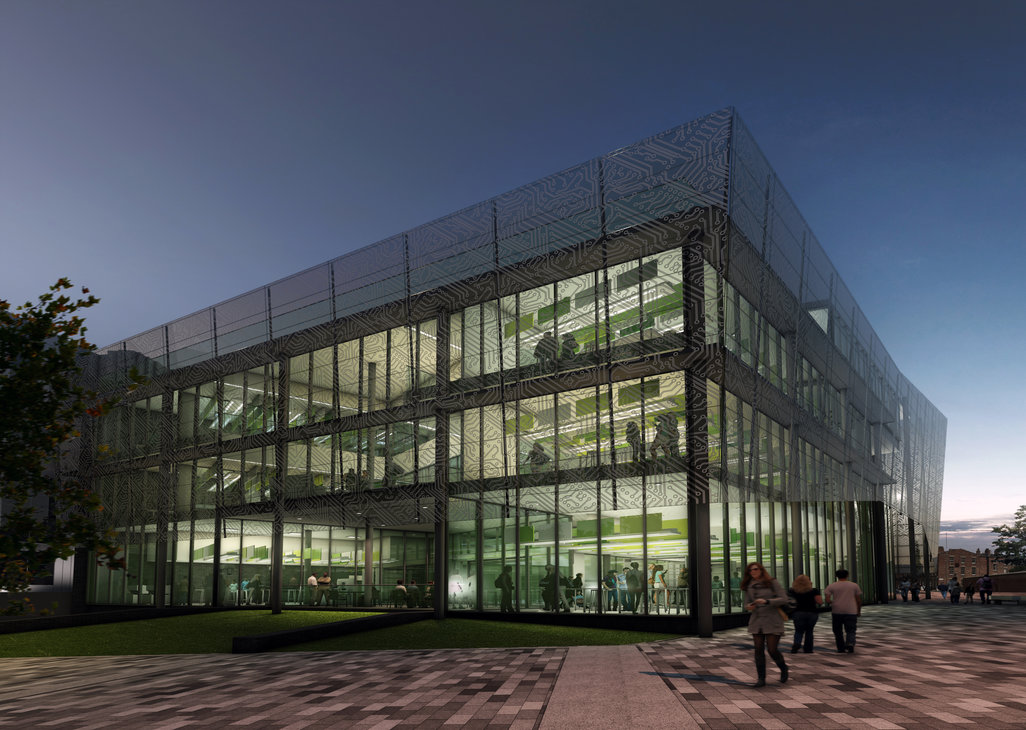 Sensor City are working closely with Unilever to connect their research and development (R&D) teams with the local student and academic researcher community, to engage in collaborative project opportunities that will benefit University of Liverpool students.
Following last year's successful student project launch, Unilever are now working closely with academic leads within the University of Liverpool to align their next set of industry challenges with specific course requirements, and help to prepare students for future careers in STEM.
Unilever's Beauty and Personal Care Team, for example, have a number of upcoming R&D project opportunities involving data management, automation and robotics which students and researchers from a range of disciplines will participate in as part of their formal studies.
Working alongside the University of Liverpool's Department of Electrical Engineering and Electronics, individual and group projects will be developed to form part of course module content, embedding real-world projects in the curriculum.
Helen Brannon, Research and Development Manager at Unilever, said: "Unilever are currently working on a host of Industry 4.0 automation and digital R&D projects for our sites, products and consumers globally, which includes cobots, factory sensors and chemical systems modelling.
"In collaboration with Sensor City, we want to reach out and help develop the next generation of experts in these areas, by creating industrially relevant projects for local students to complete alongside and as part of their degree programmes."
The participating students and researchers will be supervised by their course leaders and Unilever experts throughout. Additionally, the resulting undergraduate student projects with by HEAR accredited.
Professor Alan Marshall, Head of Electrical Engineering & Electronics at the University of Liverpool, said: "This is an extremely valuable opportunity for our students to work on finding solutions to real world problems that can make large scale impact.
"Aligning our 'grand challenges' and course content with Unilever's autonomous systems, robotics and IoT focused projects, will provide a unique opportunity for different year groups to work together, utilising their different skill sets and levels of experience to maximum effect."
It is anticipated that some of the integrated course projects may also lead to paid summer internships and year in industry placement opportunities for students, further enhancing their industrial experience and onward employability.