"data" blog posts
Posted on: 5 May 2021 | Category: May posts
After a momentous weekend in Liverpool, we caught up with Professor Iain Buchan – now officially known as 'The Party Professor' – to find out about the Events Research Programme, and how he and teams across the UK will be working together to find out if live, large-scale events can resume safely and securely post-Covid.
---
Posted on: 5 August 2020 | Category: August posts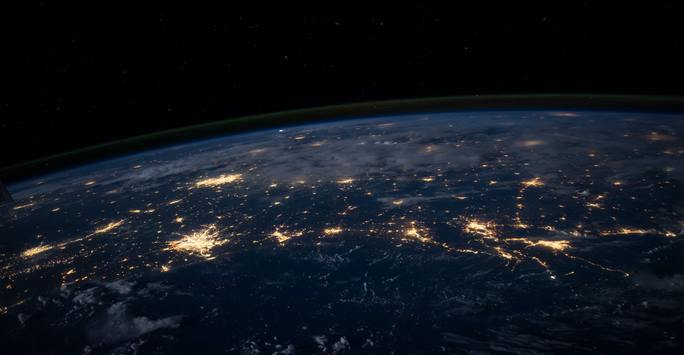 Matthew Carter is a PhD student and part of the EPSRC CDT in Distributed Algorithms. Read his blog to find out how researchers at the University of Liverpool are utilising novel data streams, data science and machine learning to help in the fight against COVID-19.
---