Groundbreaking commences on Materials Innovation Factory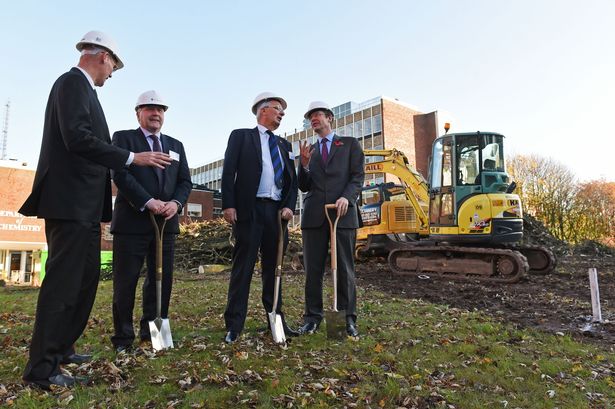 Greg Clark, the Universities, Science and Cities minister, visited the University of Liverpool to sign a £230m investment deal for Merseyside and launch the construction of a new university cutting-edge chemistry research centre. The Liverpool City Region Growth Deal, which Mr Clark signed with Robert Hough, chair of the Local Enterprise Partnership, is for more than £230m of government investment to create 10,000 jobs and 10,000 homes.
The deal has been agreed with the minister, key business, civic and academic leaders in Liverpool and negotiations are already underway for further funding next year.
Read more here!