Continuing Education – Covid-19 Update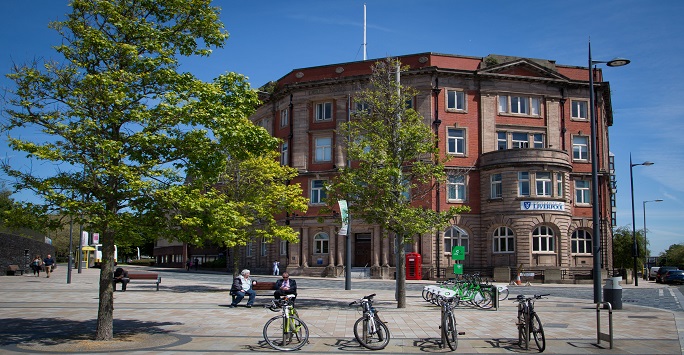 Due to the necessary and swift changes that have been introduced across the country and University, you will already know that we have had to close our physical classrooms. However, we are working on ways to offer you some virtual access to Continuing Education learning experiences and we intend to increase our communication with CE students over the coming weeks. We hope that by offering you access to some of the University's existing online resources, you can continue to explore new or existing areas of interest, and we would love to hear from you if you have any ideas or suggestions on what we might provide.
We realise that our courses were also a source of companionship and that many of you are missing the regular contact that your CE course provided, and whilst we are not able to replicate the social aspect of a classroom we hope that we can provide you with podcasts, articles, and online activity that will keep your mind active in the meantime. As I am sure that you are all aware the situation is constantly changing and the decisions that are being made are out of our control – however during this trying and difficult time we will endeavour to keep you informed of any changes that will affect you.
We will be working with our lecturers to develop some online activity that we hope you will enjoy and find some comfort in, and we are also working with the University and our various partners to develop some exciting new activity that we can bring to you in the coming months.
We understand that this is a difficult time for everyone – and we are looking forward to the day when we can welcome you all back to 126 Mount Pleasant to continue your studies. In the meantime we are continuing to work on the new 2020/21 programme and also new and innovative ways to keep up your learning during the coming months.