Autism Awareness Month by Melissa Chapple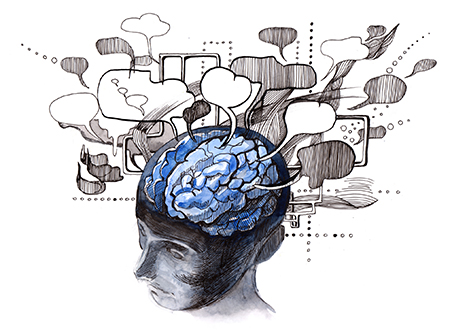 Autism Awareness Month
Melissa Chapple is a CE lecturer and a PhD student from the University of Liverpool, School of Psychology, and the focus of her research is autism support.
April is World Autism Awareness month, during which time there is focus on how to support autistic people and make things more accessible. However, most of the autistic community much prefer this month to be viewed as 'World Autism Acceptance month.' Autism is a condition that results in people having differential perception and, as a result, behaviours to those who are not autistic. Those of us who are autistic do often need adaptations to help with things we find difficult, for example most of us have sensory difficulties which can mean we need adaptations in the form of considerate lighting and music level in stores to enable us to go and buy our shopping. However, although it's important to realise that autistic people have difficulties, most of these arise from living in a world that isn't tailored to our needs. Being autistic comes with just as many strengths as it does weaknesses, for example we tend to have a very analytically-driven nature and the ability to hyper-focus on topics of interest to us.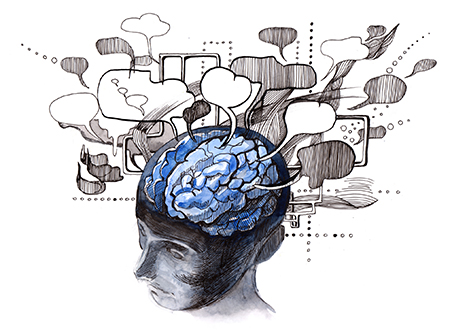 This is why most of the autistic community prefer the focus on World Autism Acceptance month, because although we need people to be aware that things can be very inaccessible for us, autism is not a negative condition, we process things differently and often need things tailoring to our understanding; but otherwise, autism is simply a difference in human cognition that is equal to those who are not autistic. The view of autism as a negative has stemmed from years of misinformed stereotyping and lack of understanding, so we want to show people what being autistic means from personal perspectives, and just how positive life can be when accessibility is considered. In order to achieve this five of us who are autistic and are past or present students at the University of Liverpool will give talks on different aspects of our lives as autistic people. We hope that by attending at least one of our talks people will start to understand autism in a more accurate and positive light, and that by attending multiple talks people will start to understand the shared values of being autistic as well as the individual uniqueness we all possess. Three of our talks will be during World Autism Acceptance month, and will continue in to May and June. All talks are held at the University of Liverpool Victoria Gallery and Museum, and are open to the public, but booking per talk is required to guarantee a space.
Melissa's talk on Autism and reading: A place of social belonging and deep interests will be on the 10 April, 2-4pm at the Victoria Gallery & Museum – to book your place click here. She will also teach a CE course The Psychology of Autism and Asperger Syndrome next year (Monday 8 October TBC).