A Night at the Races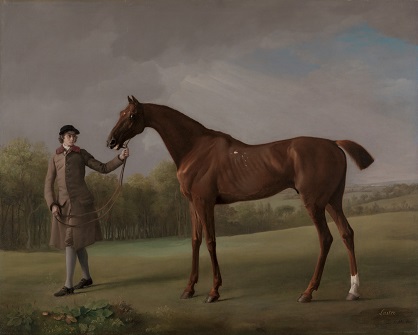 A series of talks to celebrate the Aintree's 2019 Grand National
A Night at the Races
A series of talks to celebrate Aintree's 2019 Grand National
Tuesday 26 and Wednesday 27 March, 6.30-8.30pm at 126 Mount Pleasant, University of Liverpool, L69 3GR
The University of Liverpool has a close relationship with Aintree Racecourse—our specialist equine veterinarians provide trackside support at the Grand National race, and the Management School has introduced a Master's programme in Horseracing Industries. During the week before this year's Grand National, these talks by University of Liverpool experts will reveal what makes the racehorse an elite athlete superior to humans, and the unique challenges facing that most enduring of British sporting traditions, horseracing. An independent art historian will highlight the work of Liverpool-born George Stubbs, who painted the most famous racing horses in the 18th century. A Walker Art Gallery Stubbs exhibition in 2006 featured "curatorial assistance" from an admirer, beloved Grand National trainer Ginger McCain.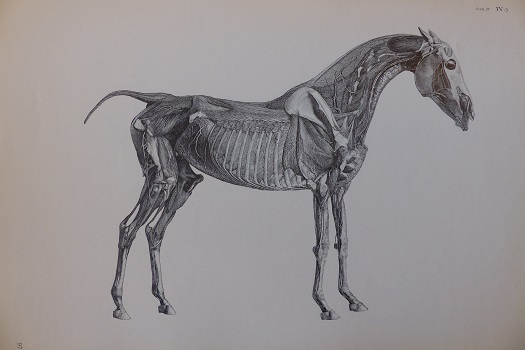 On Tuesday 26 March we explore the anatomy of a racehorse with Harry Carslake, Senior Lecturer in Equine Medicine at the Philip Leverhulme Equine Hospital and Alex Kidson, former Curator of British Art at the Walker Art Gallery. This compelling evening compares the modern day treatment of a race horse with the personal, rudimentary approach of the artist George Stubbs. The University of Liverpool's Equine Hospital offers highly-sophisticated equipment and expert care to diagnose and treat both the pet pony and the thoroughbred racer. In the best of times, clean air and a healthy pulmonary system are crucial for racing performance, though this year, equine flu has threatened the respiratory function of horses as well as racing fixtures. In the 18th century, a Liverpool-born artist, son of a currier, learned the anatomy of the horse without MRI or CT technology, but through a methodical stripping away of skin and muscles, down to the bone. George Stubbs went on to be the premier painter of elite racehorses of his day. These two talks explore the anatomy and physiology of the horse from the inside.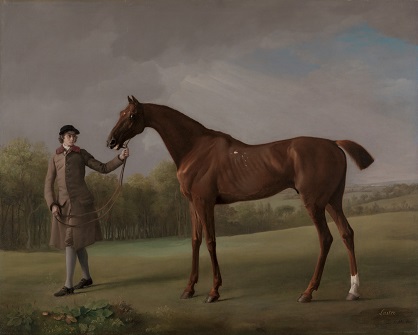 On Wednesday 26 March Neil Coster, Director of Studies, Thoroughbred Horseracing Industries, MBA, University of Liverpool, and Professor Catherine McGowan, Head of Department of Equine Clinical Science, University of Liverpool offer another view and consider the anatomy of a horserace. Horseraces take place most days of the year in Britain—they can serve as a forum to facilitate betting or as a good excuse for a day out. For some, racing is about the beauty of elite athletic competition, though others might just see abuse of vulnerable animals. The health of the horseracing industry sits alongside concerns for animal welfare, and the ethical challenges of these issues are priorities currently facing the sport.

This promises to be a fantastic series of compelling talks about a local event with a universal appeal!

The fee for the full series of talks is £20 (Click here)
(If you can only attend one evening - Anatomy of a Racehorse on Tuesday 26 March, or Anatomy of a Horserace on Wednesday 27 March then the fee will be £12 for one evening).