The History of the Liverpool Dental Hospital and School: People, Places, "Pluggings", and Pelicans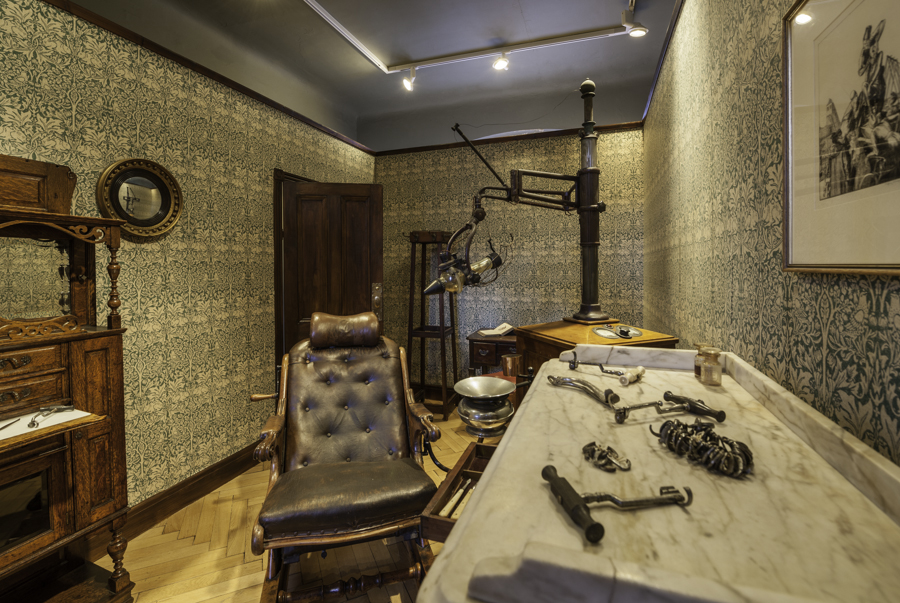 The early days of professional dentistry in Liverpool is the story of dedication and benevolence—the Liverpool Dispensary for Diseases of the Teeth was founded in 1860, offering free treatment for the poor in this crowded and growing city. Join us for this fascinating one-off talk on the history of the Dental Hospital.
The History of Liverpool Dental Hospital and School: People, Places, Pluggings and Pelicans
With Professor Callum Youngson, Dean of the Institute of Clinical Sciences and former Head of the School of Dentistry, University of Liverpool.
Friday 15 March, 2-4pm at Victoria Gallery & Museum, University of Liverpool.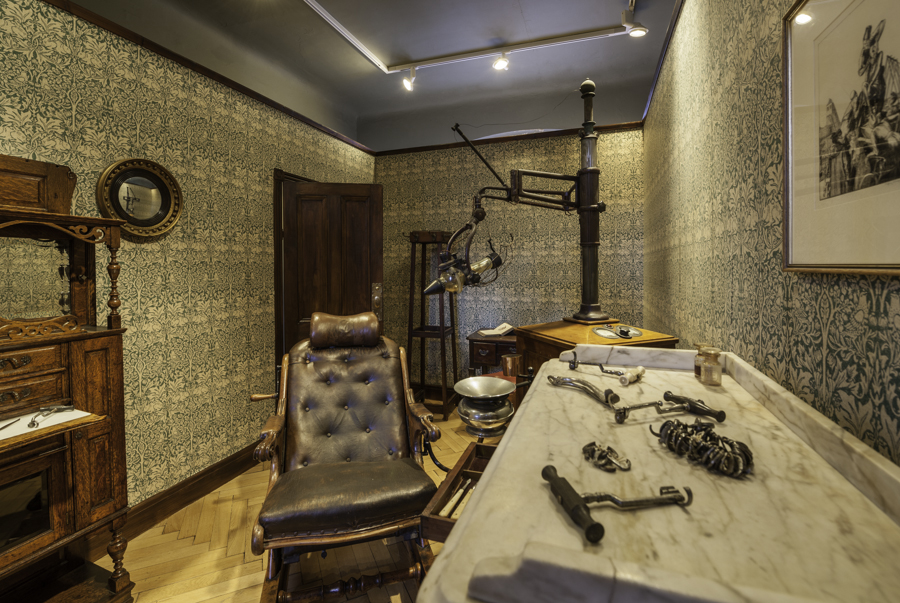 During the first two decades of the twentieth century, the University of Liverpool fully absorbed the dental hospital which had been established in 1860, originally called the Liverpool Dispensary for Diseases of the Teeth. In premises on Russell Street and then Mount Pleasant and finally Pembroke Place, training was provided to dental students, who became eligible for a bachelor degree in the hospital's school beginning 1905. But alongside the legacy of helping to develop the business of professional dentistry in the city, the generosity and sacrifice of the early founder of the hospital should be recognised: Captain WJ Newman provided free treatment in his practice for the poor, long before any nationalised healthcare was available. There are more stories to be told from the Liverpool Dental Hospital and School's history, such as how William Gilmour, Head of School and the first professor of dental surgery in the country, learned vital methods of repairing the severe facial wounds of soldiers in Europe during World War I and brought those skills back to Liverpool. Today, our School of Dentistry is one of the largest in the UK, and Liverpool remains a leading centre for maxillo-facial surgery.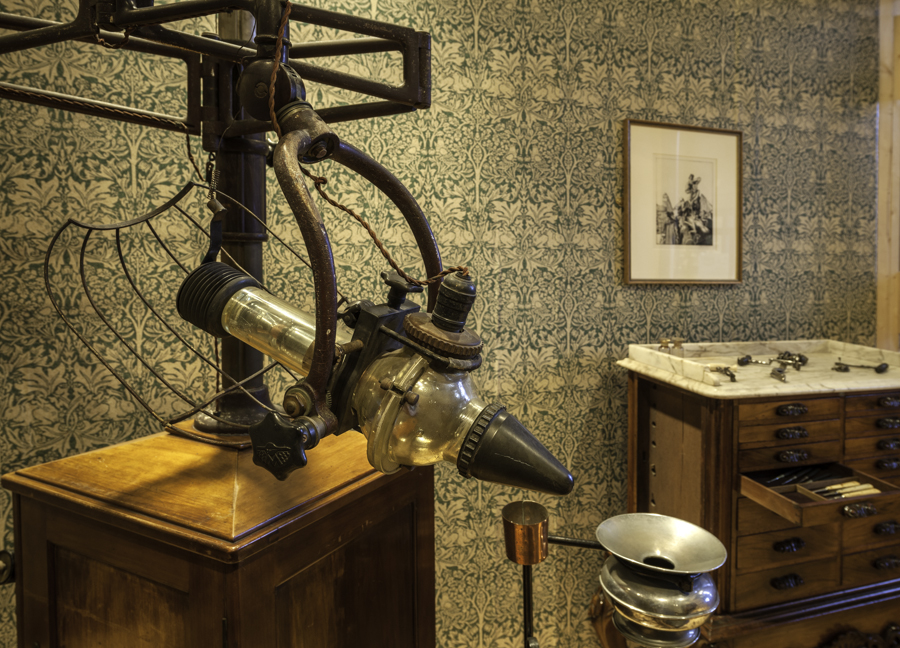 In this two-hour session, Professor Youngson will share his considerable dental expertise and his passion for the history and culture of Liverpool. Many of the University's collection of historic dental objects are displayed in the Victoria Gallery and Museum, including some examples of the infamous Waterloo teeth and a re-created Victorian dental suite. Professor Youngson's talk will give life to now-obsolete tools and techniques such as pelicans and pluggings, and he has promised an interactive session, which may not be for the squeamish!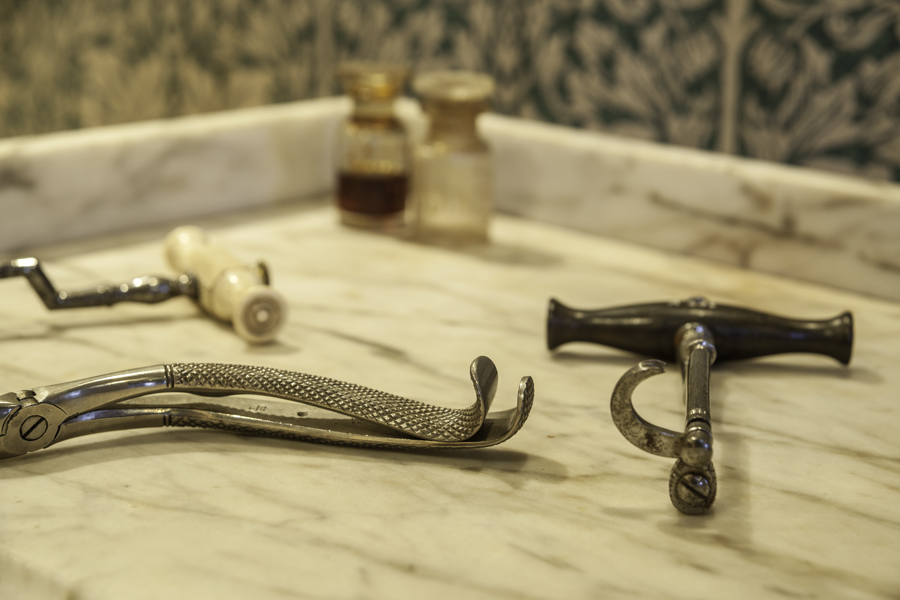 This University of Liverpool Continuing Education event is a one-of-a-kind opportunity to learn more about how a burgeoning medical profession was intertwined with the growth of the University and the social history of our community, within one of the city's most glorious Victorian buildings.
You can reserve your place on this talk by clicking here - The History of the Liverpool Dental Hospital and School