Tate Exchange: Transits and Transformations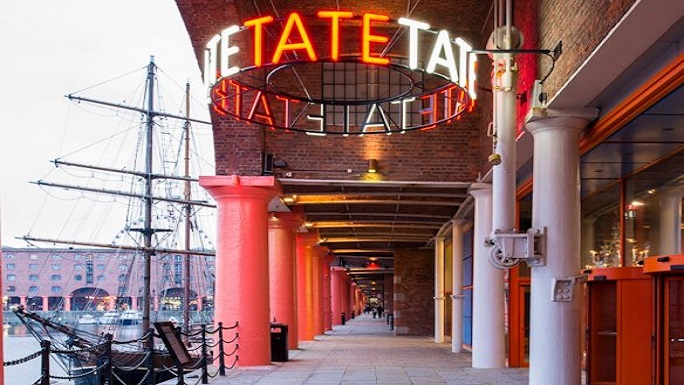 Join us at Tate Liverpool as we consider higher education and the impact it can have on transforming lives and identities as part of the University's partnership with the gallery.
Tate Exchange, an ongoing public engagement programme, forms an essential part of our partnership. The programme is a forum for everyone to get involved with art in new or unexpected ways – a space to collaborate and innovate.
From Monday 29 October we will uncover shared experiences and seek answers to the question who has access to higher education, and how is this changing and why?
This event is open to the public and we would be delighted to hear about your experiences of higher education – for information of the full programme click here.