Tate Liverpool Event: Letting the Body Speak for Itself: An Autistic Perspective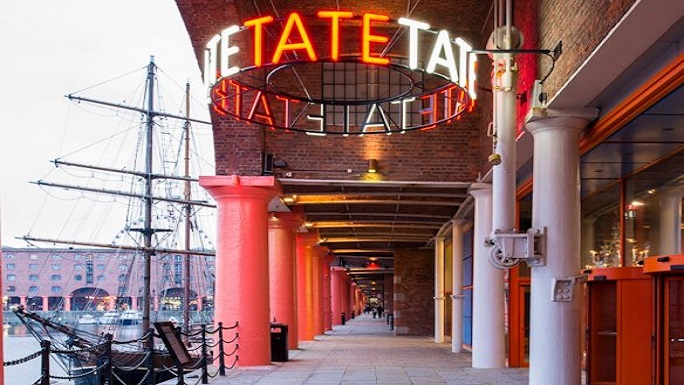 Join us at Tate Liverpool for a talk by Professor Stuart Murray
Letting the Body Speak for Itself: An Autistic Perspective
Venue: Tate Exchange, situated on the 1st floor gallery, Tate Liverpool.
Time: 3pm
Date: Friday 24th November
Admission: Free
This talk will focus on autism in terms of an idea embodied difference. It will explore how we might think of the condition in terms of sensory and proprioceptive responses to the external environment, and how the expression of these can suggest an idea of presence and agency. It will also discuss the ways in which autism is characterised in other settings - whether clinical/diagnostic or cultural narrative - and how this creates other ideas of bodies and subjectivity.
Stuart Murray is Professor of Contemporary Literatures and Film in the School of English at the University of Leeds, where he is also the Director of the University's Centre for Medical Humanities. He began working on autism following the diagnosis of his two eldest sons in 2002, and is the author of Representing Autism: Culture, Narrative, Fascination (Liverpool UP, 2008) and Autism (Routledge, 2012), and the co-editor of the Cambridge Companion To Literature and Disability (Cambridge UP, 2017). His recent work is on the intersection between disability and ideas of the posthuman and his next book, to be published by Liverpool University Press, is Disability and the Posthuman: Bodies, Minds and Cultural