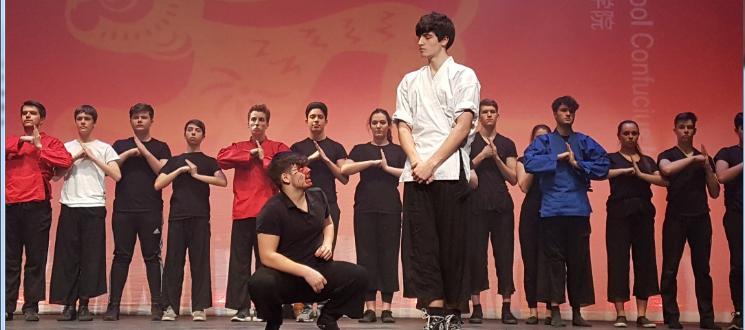 Events & Cultural activities
About our Events and Cultural activities
We provide a wide variety of workshops, lectures and events throughout the year, at the University campus and throughout the City and wider region. Our series of talks and musical performances for 2018/19 are currently being planned - we will post all the details up as soon as we can confirm the dates.
If you would like to be informed of all our events email lci@liverpool.ac.uk and we will add your to our mailing list so that you will receive our newsletters.
All our events take place at 126 Mount Pleasant unless stated otherwise.
Keep in the loop with Twitter