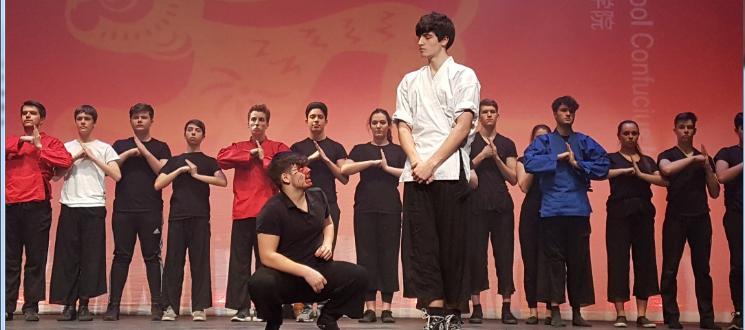 Events & Cultural activities
About our Events and Cultural activities
We provide a wide variety of workshops, lectures and events throughout the year, at the University campus and throughout the City and wider region. Our series of talks and musical performances for 2015/16 are currently being planned - we will post all the details up as soon as we can confirm the dates.
If you would like to be informed of all our events email lci@liverpool.ac.uk and we will place you on our contact list.
To enrol you can email lci@liverpool.ac.uk or in person at 126 Mount Pleasant.
All our events take place at 126 Mount Pleasant unless stated otherwise.
Conversation Exchange Series
The Liverpool Confucius Institute is pleased to announce an upcoming Conversation Exchange series running throughout 2017. These events will be run by our own Mandarin language team and are the perfect opportunity for novice and fluent speakers alike to try their hand at casual Mandarin conversation.
There is no need for formal registration - you can just turn up!
Keep in the loop with Twitter