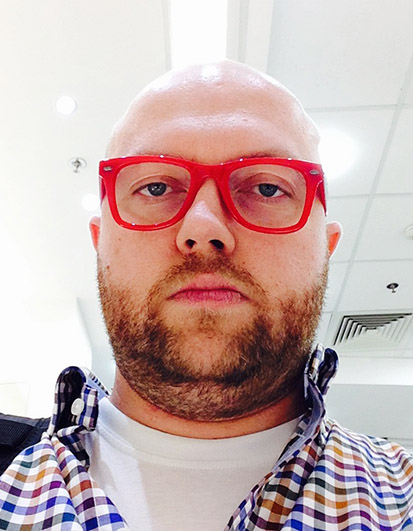 Prof
Michal
Krzyzanowski
M.A., PhD, Dr.Habil.
Chair in Communication and Media
Communication and Media
External Engagement
Summary

Michał has extensive experience in external engagements incl. impact-oriented or knowledge-exchange work. He has collaborated extensively on the outreach and practice-driven application of his research with national and international media (e.g. Financial Times, London; Tok FM, Warsaw), with politics & policy-makers (e.g. The European Commission, The European Parliament or The European Central Bank) and with the international non-governmental sector (e.g. Institute for Public Affairs, Warsaw; Hrant Dink Foundation & Hate Speech Projects, Istanbul, etc.).

Michał also acts regularly as an expert or panel member for various European research councils incl. the Economic and Social Research Council (UK); National Programme for the Research in Humanities & National Science Centre (Poland), National Research Foundation (South Africa); Norwegian Research Council (Norway) or Volkswagen Stiftung (Germany).
---