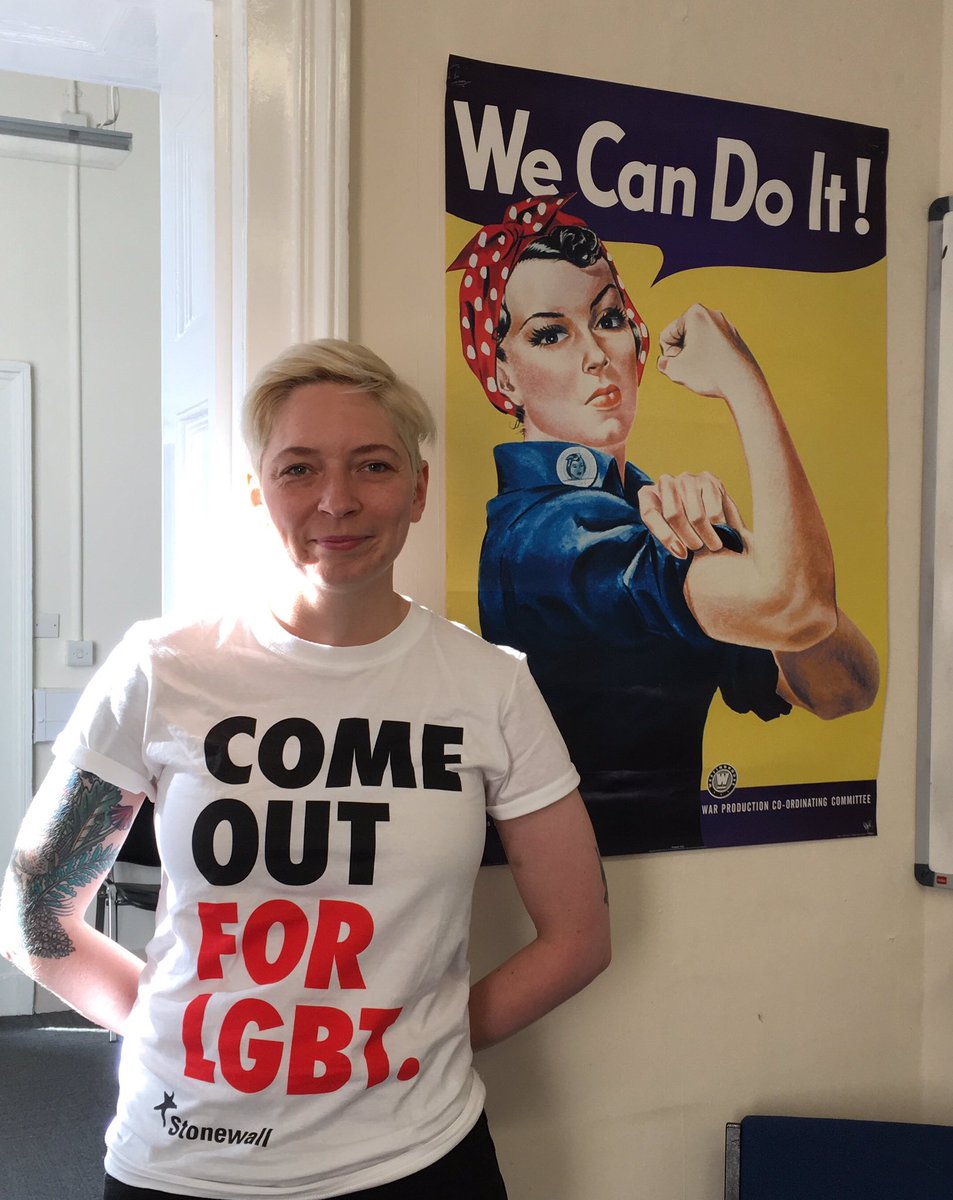 Dr
Georgina
Everett
Senior Lecturer in Media
Communication and Media
Teaching
Undergraduate teaching
Georgina is responsible for two undergraduate modules: Feminist Media Studies (with Dr Emily Harmer, year two) and Understanding Magazines (year three).

Feminist Media Studies introduces students to key concepts and debates relating to gender and the media; the gendered nature of the representation of areas of public life (including politics and sport); the intersection of gender with, for instance, race; normative ideals of femininity and masculinity, and particular sites for their construction and resistance, such as magazines and social media.

Understanding Magazines takes students through the history and development of the magazine industry, and looks at the challenges presented by the digital era. Students learn about the production of mainstream and alternative magazines. The latter parts of the module look more closely at the magazine itself as an object for analysis. (You can see the work previously produced on this module here).

Georgina also contributes to teaching on the first-year module, Media, Politics and the Everyday.
Postgraduate teaching
Georgina supervises dissertation work on our Masters pathways.