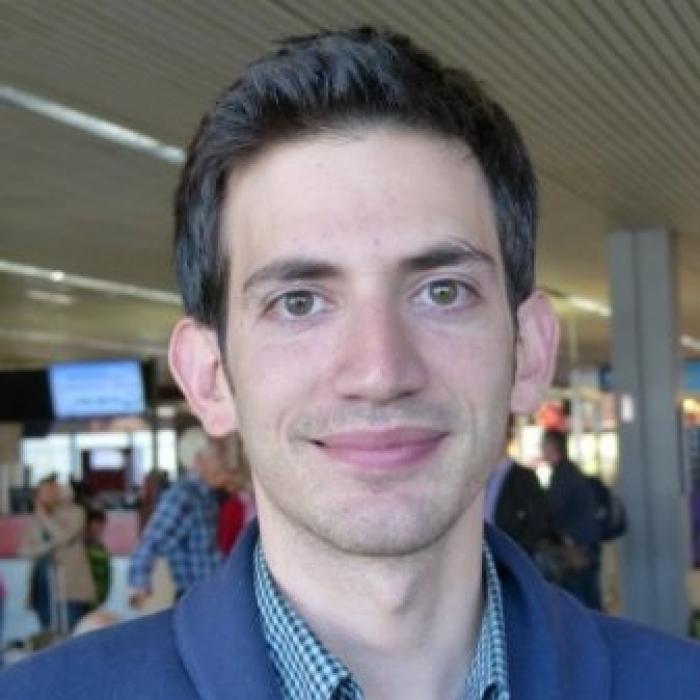 Dr
Antonis
Kalogeropoulos
Lecturer
Communication and Media
About
Personal Statement
Antonis Kalogeropoulos's research is focused on news use and media effects. His current work looks at the rise of digital and distributed sources for news, such as social media and messaging applications, its implications for the information environment and the news media industry. His research interests further include news avoidance, inequalities in news use, learning from news and trust in the news media.

Antonis has a Ph.D. in Political Communication from the University of Southern Denmark. His doctoral work was focused on economic news and how they can shape economic evaluations, political attitudes and learning about the economy.

Prior to coming to Liverpool, Antonis was a postdoctoral research fellow at the Reuters Institute for the Study of Journalism at the University of Oxford. There, he was part of the team behind the annual Digital News Report, a large international news use research project, examining the latest trends in digital and mobile news consumption across 38 countries and 74.000 respondents.

Antonis' work has been published by New Media & Society, Journalism, The European Journal of Communication, The International Journal of Public Opinion Research, Social Media + Society, Mass Communication and Society, and Digital Journalism, among others. His research has been covered by news media outlets, such as the Washington Post, the Wall Street Journal, the Financial Times, and The Guardian.