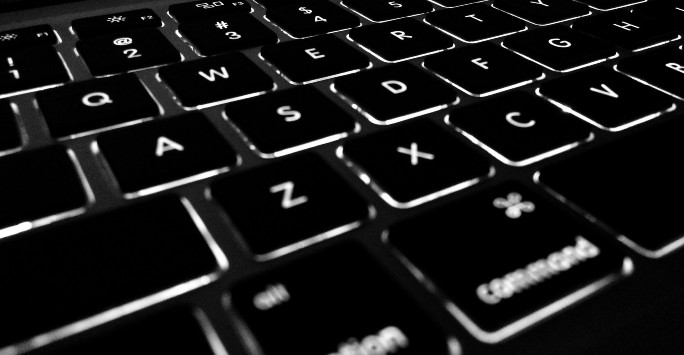 Online Abuse and Discrimination in British politics: Women's experiences and mitigation strategies
Emily Harmer and Rosalynd Southern
Political representatives at the local and national level increasingly use digital communications as an integral part of their day-to-day work which may result in them experiencing online abuse and harassment. Research has already established that women and minoritized individuals are more likely to receive higher levels of hostility online, and a number of women cited these experiences as reasons for standing down at the last election. However, the link between experiencing abuse, or the perception that they will be targeted, and whether this deters them from working in politics remains unclear.
This project, funded by a British Academy/Leverhulme small grant, aims to establish to what extent online abuse impacts on the willingness of women and minoritized groups to work in politics and how they negotiate or mitigate the impact of these communications on their working lives by conducting a qualitative survey and semi-structured interviews to explore these experiences in more detail.
Given the complexities that are inherent in the decision to participate in politics, it is crucial to address these questions qualitatively to gain a more in-depth insight into the problem and to establish precisely how online abuse feeds into these decisions. Much research in this area has focused on Twitter due to its ubiquitous use in British politics. Less is known about other platforms such as Facebook and Instagram however. Incorporating other platforms is crucial because users often engage with multiple platforms and may have different experiences across them. Furthermore, email has become the backbone of any political representative's daily working life, and anecdotally this is where much online abuse also occurs, despite the emphasis often being on social media.
This project aims to establish and document the experiences of women and minoritized political representatives in local and national politics and seeks to understand how they manage such communications as part of their work. Our project aims to answer the following questions:
1) To what extent does online abuse and harassment impact on women's willingness to stand for election, or continue to act as a political representative?
2) Does online abuse and harassment impact on women's decision to use social media for their work, or impact on the way they use it?
3) Do women in politics receive more abuse and harassment on some platforms or means of communication, more than others?
4) What strategies do women in politics use to mitigate or reduce the impact of abusive and harassing communications (and what extra features could social media companies adopt to help them mitigate it further)?
We will employ a two-stage methodology for our data collection by conducting a qualitative survey aimed at political representatives in local and national politics. The second phase will involve conducting semi-structured interviews to explore these experiences in more detail.
If you're a political representative or party activist and would like to take part in our study you can do so by following this link to the survey: https://liverpool.onlinesurveys.ac.uk/political-public-figures-and-online-incivility