About Us
About Us
DigiPol addresses some of the most pressing research questions around digital media and democracy.
Membership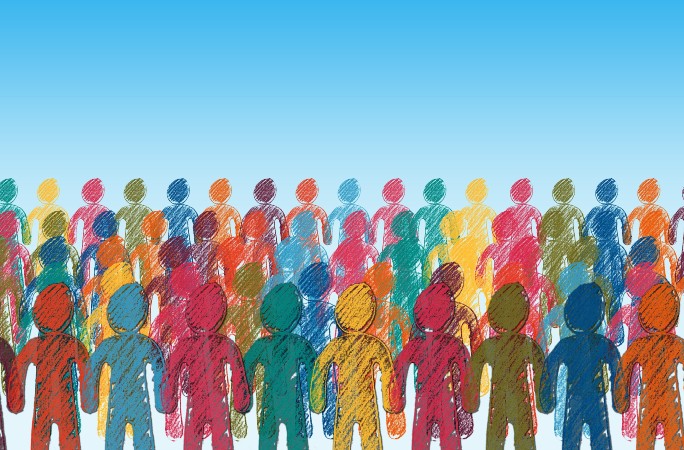 Membership
Who makes up DigiPol?
Our Research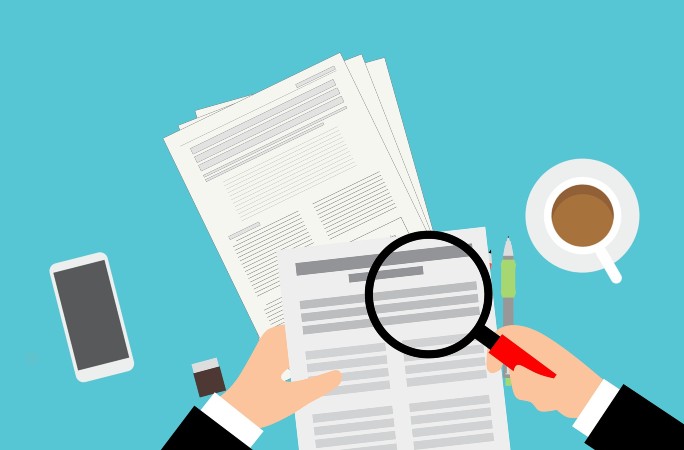 Our Research
Read about our research.
Events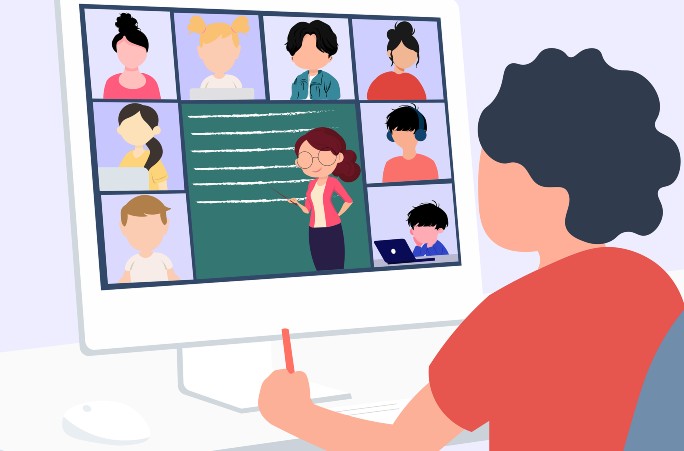 Events
Join us at one of our seminars.
Our Blog
Here we share articles related to our research.
Contact Us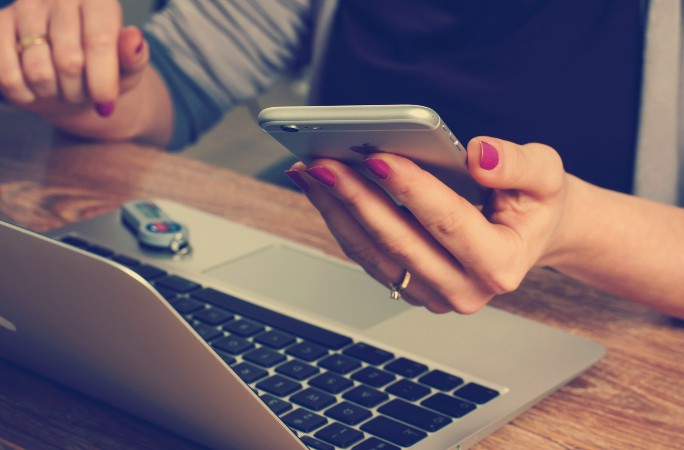 Contact
We'd love to hear from you!