Two University of Liverpool Researchers Win Prestigious Prizes in the International Communication Association Conference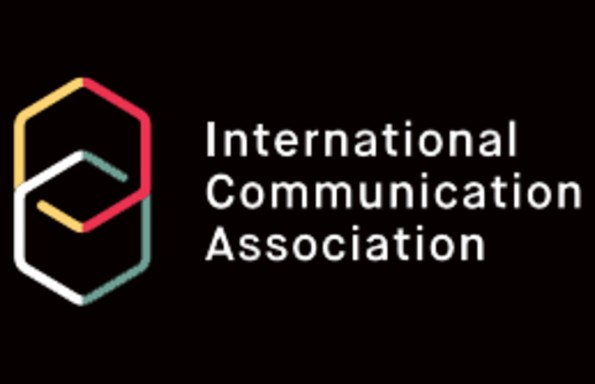 Dr. Antonis Kalogeropoulos and Dr. Patrícia Rossini from the Department of Communication and Media, won the two top Kaid-Sanders awards for best Political Communication Article of the Year awarded by the largest association in Communication in the world, the International Communication Association (ICA).

Every year the Political Communication Division of the ICA awards the best article published in the field, considering nominations from 37 journals in the fields of Communication and Political Science. The top paper for 2020 went to the article "All the News that's Fit to Ignore: How the Information Environment Does and Does Not Shape News Avoidance", by Dr. Benjamin Toff and Dr. Antonis Kalogeropoulos published at the journal Public Opinion Quarterly. The article examines how individual and country-level factors such as press freedom influence news avoidance across 35 countries.

Dr. Patrícia Rossini received an honourable mention for the Kaid-Sanders 2020 top paper award with the article "Beyond incivility: Understanding patterns of uncivil and intolerant discourse in online political talk", published at Communication Research. The article takes up the popular argument that much online discussion is toxic, presenting and validating a conceptual model that demonstrates how uncivil and intolerant discourse emerge in significantly different discursive dynamics, warranting a more nuanced discussion around the types of discourse that are inherently harmful to democracy.

This is the first time this award is given to British-based scholars in its 18-year history.