Liverpool Interns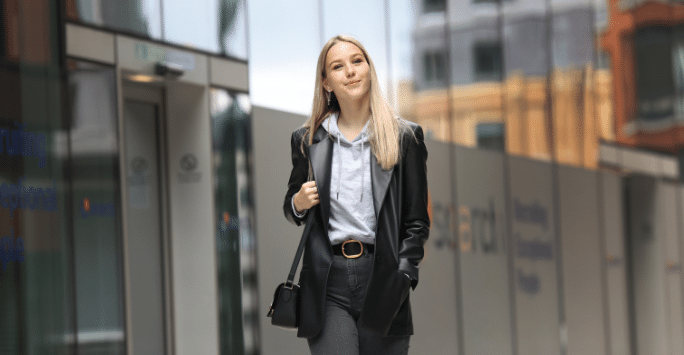 Liverpool Interns
Benefit from 100 hours work from a student or graduate, fully funded by us - ideal for short-term growth-boosting projects.
LCR Grad Scheme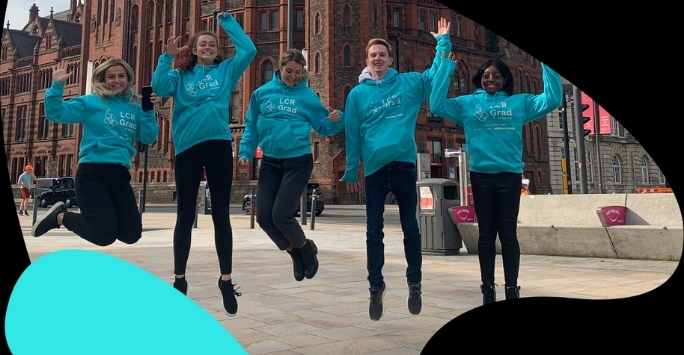 LCR Grad Scheme
Funded by the European Social Fund, this scheme gives businesses direct and streamlined access to graduates residing in the LCR, from all universities.
Discover more
Attracting talent at Liverpool
Our students and graduates are always keen to meet employers, and we have many opportunities to connect employers and students on campus. If you want to raise the profile of your business or network with students directly, click here to learn how.