Welcome Week
The Liverpool Welcome
Employers are invited to help us make new and returning students feel like they belong and get the confidence they need to succeed. Each year, 17.5k students engage in our welcome activities, and employers are invited to be a part of it. Find out how.
Employability Day
Employability Day
We are making a lot of noise about employers to help spread awareness and accelerate early engagement amongst students post-Covid. Our university-wide employability day is packed with opportunities for employers to get involved.
Careers Fair
The Careers Fair
We are bringing careers fairs back to campus! Our biggest event of the year is back in-person at The Crypt of the Metropolitan Cathedral on Tuesday 18 October 2022. Click here to find out more.
Feel Good February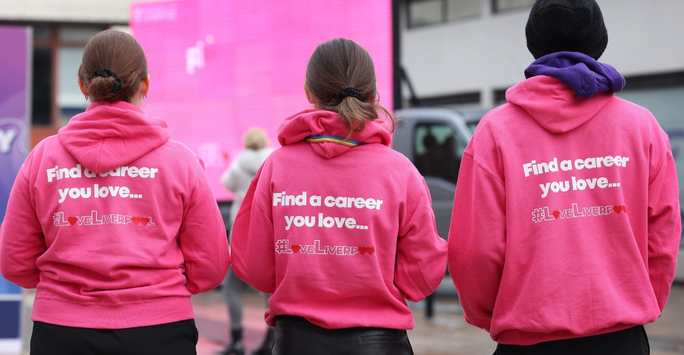 Feel Good February
On the theme of wellbeing, we will be hosting a month full of feel-good activities for our students. Join us to showcase your sustainable, responsible, and green initiatives and raise awareness of your company culture and values. Learn more.
The Enterprise Challenge 2023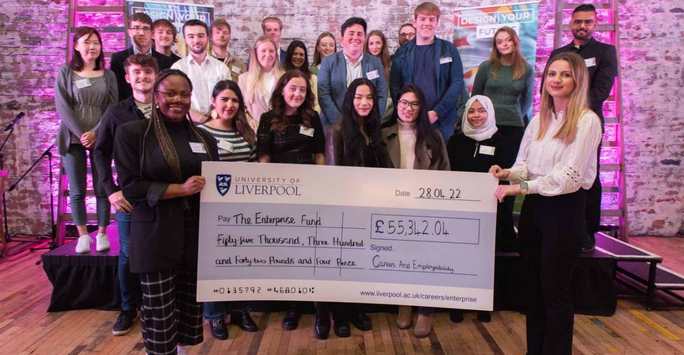 The Enterprise Challenge
We have many enterprising mindsets at the University of Liverpool and a thriving student-led enterprise community. Join us this year as we collaborate with our entrepreneurs at local LCR and global levels. Learn how.
Graduates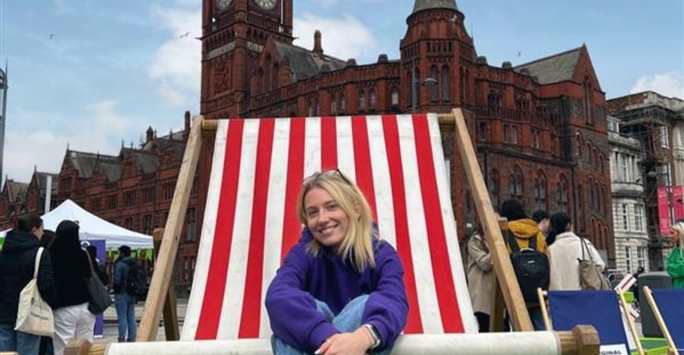 Your Future Festival
Our targeted Your Future programme for finalists and grads provides you access to prepared and career-ready applicants. More information on how you can get involved in the Your Future Festival is coming soon, in the meantime click here to look at our Your Future student webpages.
Discover more
Book to exhibit at the Careers Fair - 18 Oct 2022
We're opening our doors again and expecting 70 employers and 3,000 students from all years and degree disciplines. Join us at the careers fair to showcase your organisation, promote your opportunities and connect with a talented and diverse pool of students from the University of Liverpool in person! Book your stand now.