We combine a solid core curriculum in your chosen subject with optional modules in many disciplines, to create truly flexible, personalised programmes. The research training here is first class so you will be well-prepared for your final dissertation and equipped for many careers, including academic research.
Postgraduate students are warmly welcomed into the creative life of the School and you will be able to participate in our research projects and events.
Liverpool is an exciting city for the Arts. It has more galleries and museums than any other UK city outside London and there is a full cultural calendar. Prominent Arts organisations in the city work with us to organise events and conduct research. This offers exciting opportunities for our students.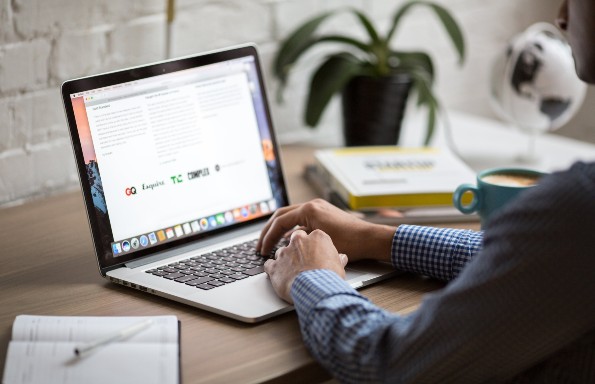 School of the Arts 10th Anniversary Scholarships
To celebrate its tenth anniversary, the School of the Arts is pleased to announce ten Anniversary Scholarships for taught master's programmes beginning in the academic year 2021/22.
Back to: School of the Arts