Urban Form and Social Space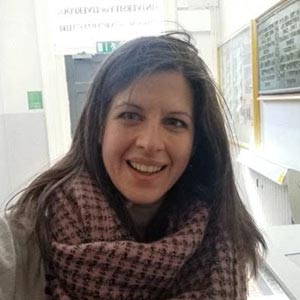 Dr. Aikaterini Antonopoulou
Dr Antonopoulou's research examines the role and agency of digital mediation and representation in the way urban space is perceived, used, produced, and reproduced. Her most recent work has focused on the interaction of the digital with the phenomena of the crisis in Athens, Greece. She is interested in the concept of the 'urban crisis' as a possibility for new readings of the city's multiple expressions and disjunctions. Before joining the Liverpool School of Architecture she has researched and taught at the Edinburgh School of Architecture and Landscape Architecture and at the School of Architecture, Planning and Landscape in Newcastle University.
For more information, visit her staff profile
---
Dr Fei Chen
Dr Chen's research explores the implication of urban morphology in urban landscape management, design governance, conservation and regeneration. She is also interested in the production of public spaces and the design qualities of streets, squares and other types of public spaces in China and beyond. She is a key member of the International Seminar on Urban Form, and the International Association of People-environmental Studies. She is the Associate Editor of the Journal of Urban Management (Elsevier) and editorial advisory board member of the Journal of Chinese Architecture and Urbanism.
For more information, visit her staff profile
---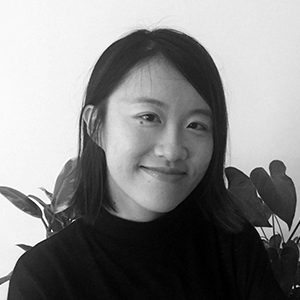 Dr. Yat Shun Kei
I am interested in urban and architectural culture of the 1970s in Britain, Hong Kong and China. My current research looks into how the environmental movement shaped discourses in urban planning and preservation. This study is an extension from my PhD which looks into the parallels in preservation movement and Postmodern architecture through the works of Theo Crosby (1925-1994), the founder of Pentagram design.

I am trained as an architect and have worked as a strategic planner and architectural designer in London, Hong Kong, Tokyo, New York, and Shenzhen. In 2011 to 2015, as a design fellow at Urbanus (Hong Kong/ Shenzhen), I led several large-scale design projects including Shum Yip Upperhills Loft. My experience in practice has informed my research interest in land rights and planning issues in China and Hong Kong.
For more information, visit her staff profile
---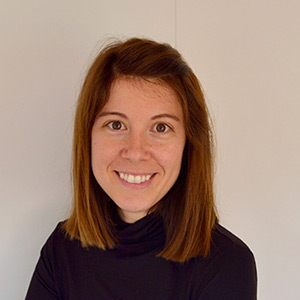 Dr. Francesca Piazzoni
Dr. Piazzoni's research explores the politics of public space with a focus on immigrant urbanisms and critical heritage. Her scholarship and public engagement seek to empower vulnerable subjects to occupy, use, and produce the city. Piazzoni's latest research looks at immigrant street vendors in touristic Rome by combining archival and ethnographic methods. Her previous work analysed how ideas of authenticity affect the production of space in Thames Town, the British-themed new town of Shanghai. Before arriving in Liverpool, Piazzoni researched and taught in Los Angeles, Shanghai, and Vilnius.
For more information, visit her staff profile
---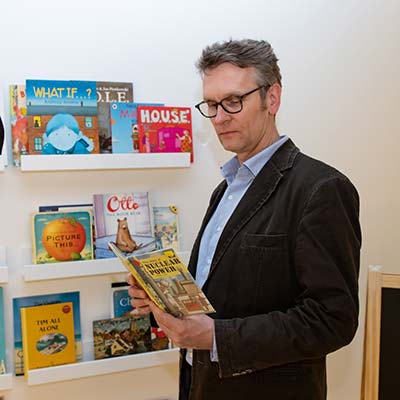 Dr. Torsten Schmiedeknecht
Dr Schmiedeknechi is variously pursuing three different strands of research: the representation of architects and architecture in print media; the culture of architectural competitions; rationalism and neo-rationalism. His most recent work, for which he currently co-editing a book with Jill Rudd and Emma Hayward (Building Children's Worlds – The representation of modern architecture and modernity in picturebooks, Routledge 2023), is on the representation of ​post-war architecture in children's picture books and how children, via the means of architectural images are introduced to various societal norms, conventions, and ideologies. He is an architect by training and prior to joining the University of Liverpool has taught at Kingston University and worked in practice in Germany, Greece, France and the UK.
For more information, visit his staff profile
---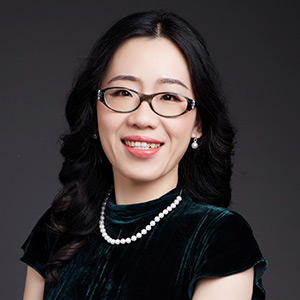 Dr. Junjie Xi
Dr Xi's research explores China's urban transformation through railway development. Her current work covers the following areas: 1. analysing the modernisation of China through railway stations; 2. defining what a good railway station is in the urban context; 3. explore urban transformation through the High Speed Railways; 4. investigate the development of infrastructure in relation to social equality. Apart from topics related to railways, she is also keen on applying flexible architecture and structures in the design of public buildings.
For more information, visit her staff profile
---