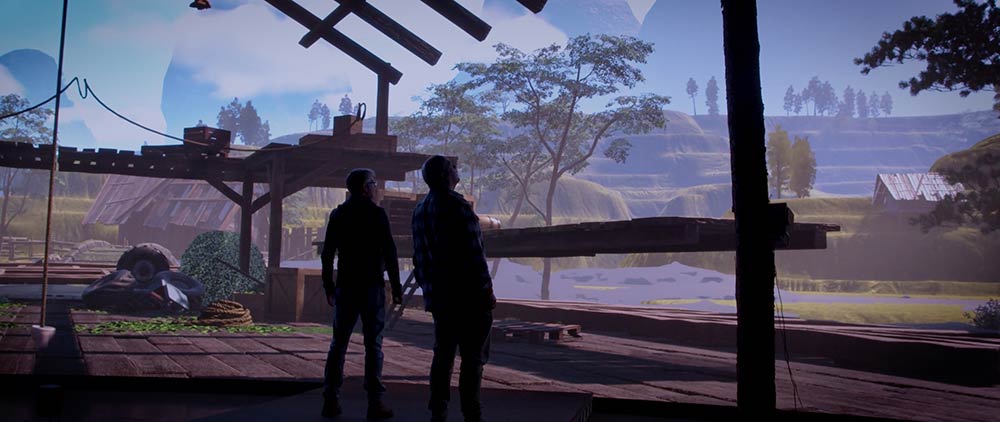 CAVA | Architecture and the Visual Arts
CAVA is a dynamic, practice-based, multi-disciplinary research centre with a strong external funding track record in the intersection of architecture and creative digital arts. CAVA has a national/international reputation for providing multidisciplinary R&D and innovation in transmedia intersections between space, media and culture.
CAVA researchers often work on the intersection between architecture and the digital creative arts and, in doing so, explore the blurring boundaries between physical and virtual storytelling environments. Our researchers have produced award-winning film and animations, protypes for AR/VR/XR, realtime, audio-visual immersive experiences (exhibitions/visitor attractions), interactive AI and machine learning applications for personalised or collective experiences, innovative locative media/web applications that integrate 3D, AR and storytelling – most of which are underpinned by UKRI funding.
We often collaborate with high-profile cultural and industry partners and seek to produce tangible (digital) outputs that find applications in the real world. CAVA is therefore seeking excellent, digitally-minded PhDs (e.g. filmmakers/animators, realtime/game engine designers, AR/VR/XR enthusiasts, AI/machine learning integrators) who are interested in pursuing ground-breaking, impact focused research – artistically, socially, culturally or economically.
For more information: www.cava-research.org
Prof. Richard Koeck; r.koeck@liverpool.ac.uk
Image credit: CAVA with the kind permission of Aardman and special thanks to Pathway XR.