Egyptology
Egyptology has a long and proud history at Liverpool. Since its creation in 1906, the Department has grown in size and reputation and we are now the largest grouping of research active Egyptologists in the UK.
Our degrees are extensively developed for digital-learning support and enhanced by practical, hands-on experience, using Egyptology collections from our own and Sydney Jones library.
Undergraduate courses
Modules
Including an introduction to ancient Egyptian written and material cultures, find out more about our Egyptology modules.
Masters degrees
Postgraduate research opportunities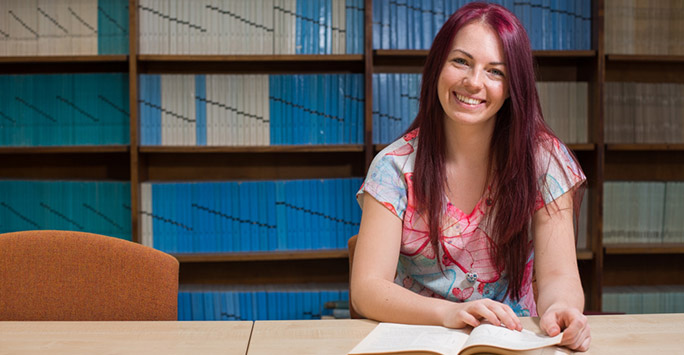 PhD hub
Find a supervisor
Our research covers a distinctively wide range in which both archaeology and language are used to enhance our understanding of ancient Egyptian culture, history, religion, economy, and much more.
Current PhD topics
We have a thriving postgraduate community where students can conduct research in a wide range of specialised fields.