"tate liverpool" blog posts
Posted on: 30 November 2017 | Category: 2017 posts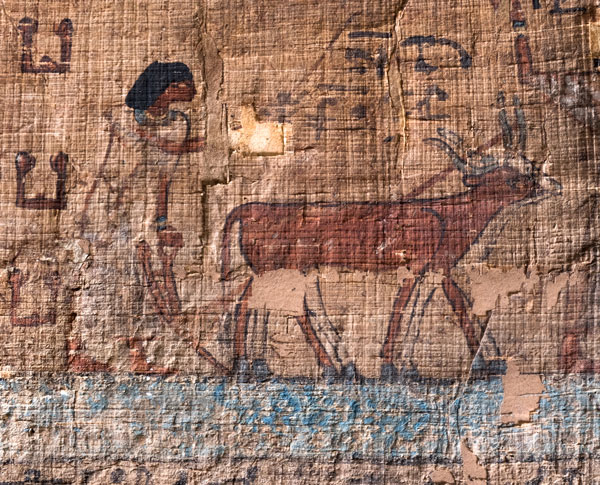 One of the things I have always been keen to explain, as both an Egyptologist and curator is that despite the popular view of the Egyptians as a civilisation obsessed with death, this is not exactly the case. They were obsessed with life.
---
Posted on: 16 January 2017 | Category: 2017 posts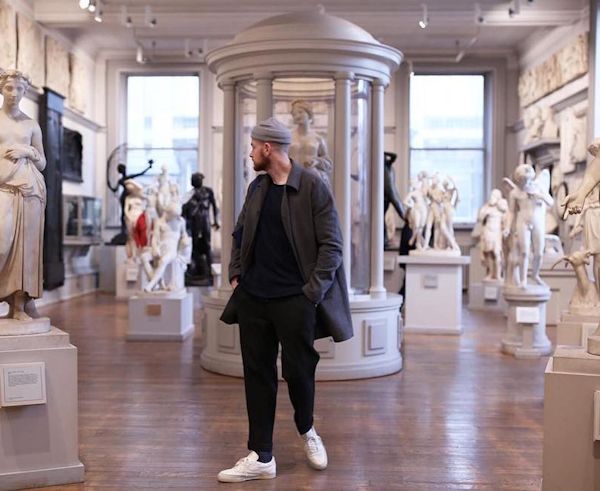 January blues can be tough. But what should you do when Blue Monday comes around when you're trying to prepare for your exams?
---