"schools" blog posts
Posted on: 9 August 2019 | Category: 2019 posts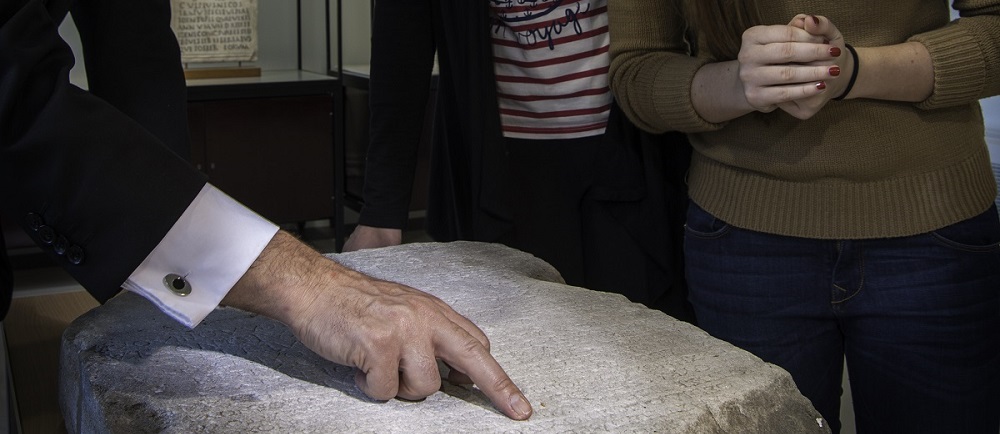 The Department of Archaeology, Classics and Egyptology was delighted to welcome Key Stage 3 students from Weatherhead High School to an Ancient Worlds Taster Day on 15 July 2019. Organised by the Liverpool Schools Classics Project and hosted by Dr Ross Clare, the students enjoyed a series of sessions themed around the ancient past before getting the opportunity to ask the speakers any questions they wished about the University experience.
---
Posted on: 18 January 2017 | Category: 2017 posts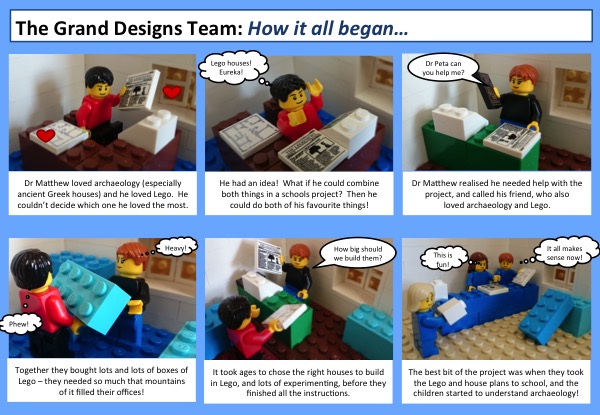 My latest research project has been inspired by my interest in digital humanities research, teaching methods - and a love of LEGO.
---