"ancient history" blog posts
Posted on: 25 October 2018 | Category: 2018 posts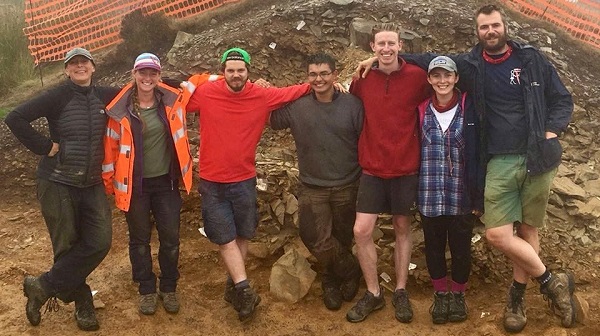 With the ACE field school now moved to Norton Priory, a small but perfectly-formed team completed the former field school site at the Penycloddiau Hillfort between 15 July - 11 August. The excavations worked to train eight students, in partnership with the Institute for Field Research (IFR Global), alongside onward employability training for recent graduates.
---
Posted on: 19 October 2018 | Category: 2018 posts
Research Fellow, Ben Cartlidge, gives us the inside track on the varied themes covered in our Classics and Ancient History seminars at Liverpool - from ancient religion to music and poetry.
---
Posted on: 15 March 2017 | Category: 2017 posts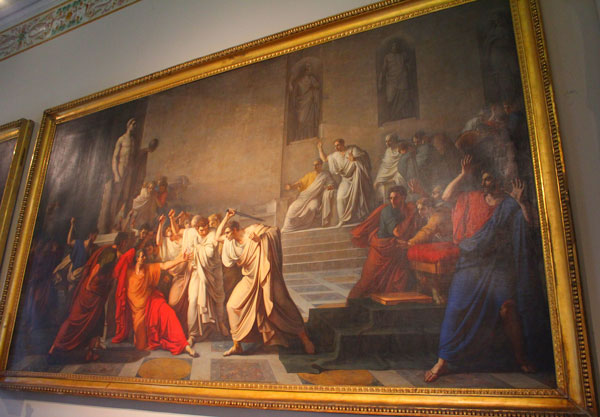 Our Roman history expert, Fred Hirt, looks back on this pivotal moment in ancient history and the unusual way he was first introduced to Shakespeare's version of events.
---