"victoria gallery" blog posts
Posted on: 27 February 2018 | Category: 2018 posts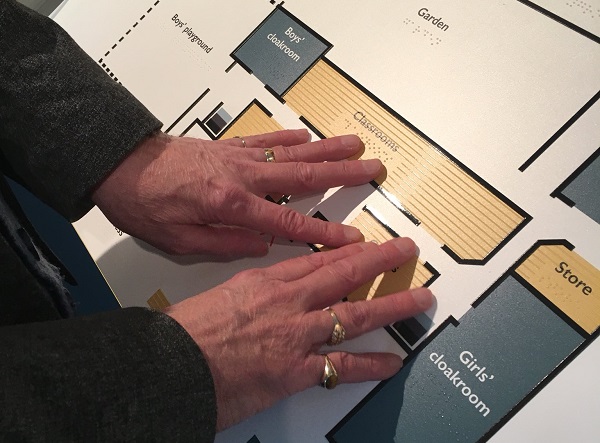 Outside of her research, Archaeology PhD student Kerry Massheder-Rigby has been working on the HLF funded History of Place project since 2016 as Project Coordinator, investigating the history of the Royal School for the Blind in Liverpool. In this blog, Kerry shares her experience of working on the project and tells us how this work ties in with her research interests.
---
Posted on: 13 February 2018 | Category: 2018 posts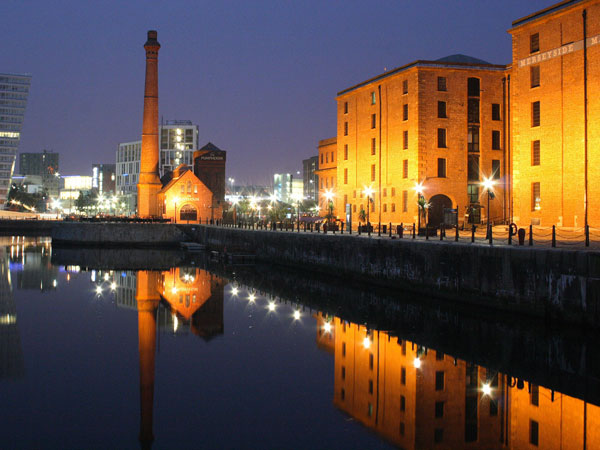 This year, Liverpool will come together once more to celebrate the 10 year anniversary of been named the European Capital of Culture. Here, we will explore some of the highlights 2018 will bring as celebration, and check out some other big names that turn 10, too!
---