"british museum" blog posts
Posted on: 2 April 2019 | Category: 2019 posts

Earlier this month, 10 Liverpool Egyptology students (both undergraduate and postgraduate), undertook a two-day visit to London – part-funded by a faculty prize for the quality of our Egyptology teaching. The trip was heavily oversubscribed, and students were selected by random ballot for the trip. We arranged the excursion around a visit to the English National Opera (ENO) to see Philip Glass' opera Akhnaten, based on the controversial pharaoh who abandoned Egypt's traditional gods, and instead devoted himself to the worship of the sun.
---
Posted on: 17 August 2018 | Category: 2018 posts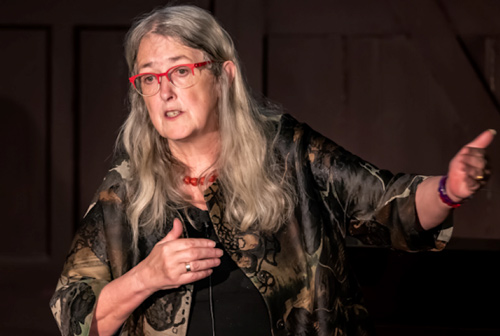 This summer, Prof Mary Beard came to Liverpool to give two lectures on the Meroë head of Augustus from the British Museum - which was temporarily on display at the Victoria Gallery & Museum on campus.
---
Posted on: 10 August 2018 | Category: 2018 posts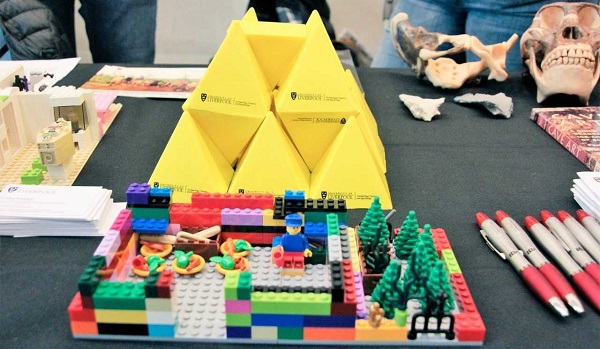 This year, the University of Liverpool's Department of Archaeology, Classics and Egyptology was represented at the British Museum as part of University Archaeology Day 2018 and London Anthropology Day 2018.
---